Another Day, another new game.
while David provides me with quality warez continuously, I try my very best to port some BASIC games to KIM-1 BASIC.
Here's another one, fresh from the deep deep and never ending bowl of basic games in the www. (I mean just look at this )
talked enough, here is the Game:
Stronghold of the Dwarfen Lords
A funny little MAze Game. Find the treasure or die!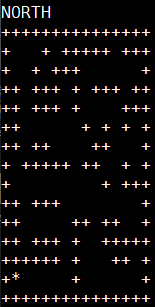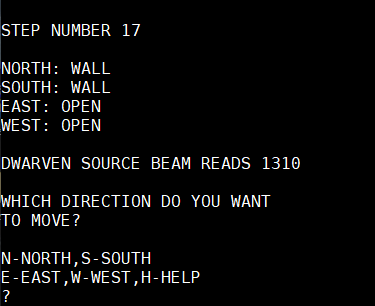 Have fun, stay childish
Yours, Webdoktor